Are we talking about mixing one of my fav prints ever with a sweet girl print such as
love hearts...
YES!!! This new midi trend is in all the high street stores! This cute and sweet love heart print comes in all shapes and sizes. This style and print is something I would usually steer away from, however I love the lux deep reds the print has been seen to be mixed with at Dorothy Perkins, and it gives the sometimes cheap looking print a sense of class and chic. Thanks Burberry for giving us this style inspo!
I also love the clash of prints with the strong and also sexy leopard print. I particular love the classic leopard with the deep golden and black mixed with these deep red and burgundy heart printed clothing. Try it out….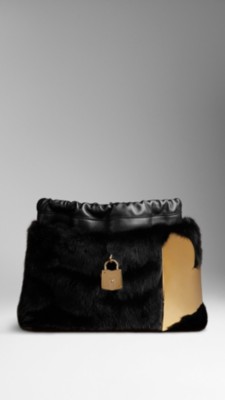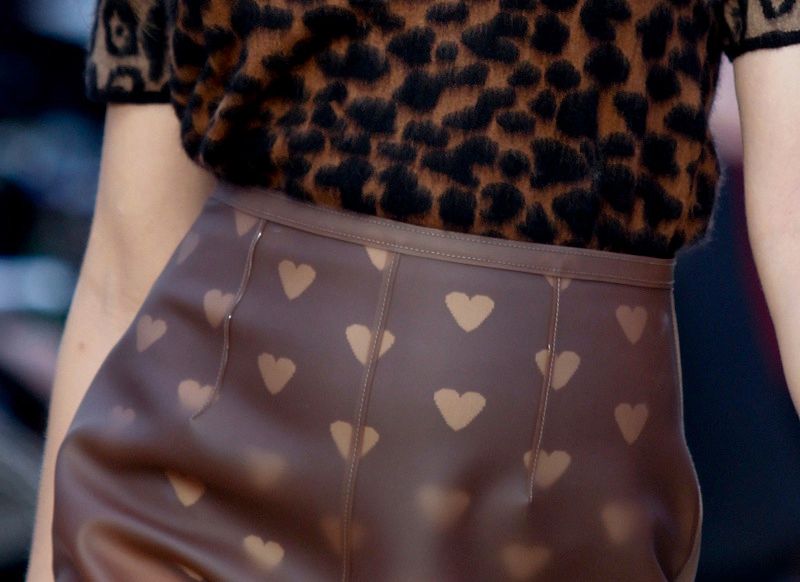 EVEN HARRY'S DOING IT.....